Ideal for a rocking day, be the perfect queen and bright overall...But attention, avoid
overdoses!!
!
Soon, a special post from my Turkey trip. Have a nice day!
******************************
Ideal para un dia "rocking", ser la reina perfecta y brillar por encima de todo... pero atención, evitar a toda costa las sobredosis!!!
Pronto, un post especial de mi viaje a Turquía. Que paséis un buen dia!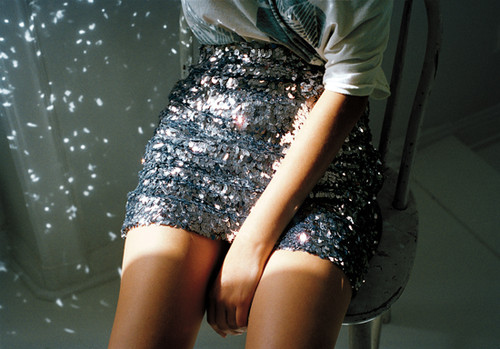 Key Pieces:
Anya Hindmarch, Glitter-finish clutch
Miu Miu, glitter sandals
Rachel Gilbert, Dexina sequined mini-dress
Patrizia Pepe, sequin twin way dress
River Island, gold sequined skirt
Living doll sequin blazer
Azza
Looks: