In my mornings ritual, coffee is basic and
necessary, but also as a break during the day.M y favourite: Latte Machiatto with soja milch!!!
Today I bring you some "coffee-products" and inspirational images...soon I'll give you some of my favourite places where to enjoy a great coffee.
************************************
En mi ritual de las

ma

ñ

anas

, el CAFÉ es algo básico y necesario, pero también como break durante el día. Mi favorito: Latte Machiatto con leche de soja!!!
Hoy os traigo algunos "coffee-products" e imagenes para inspiraros... pronto os daré algunas de mis direcciones favoritas donde disfrutar de un buen café.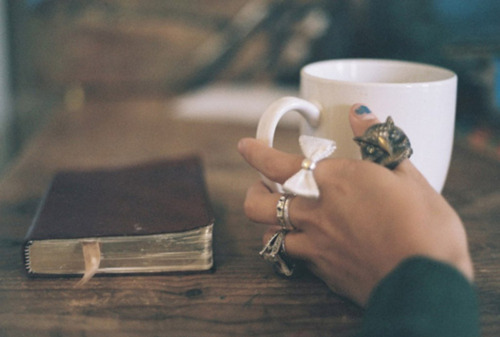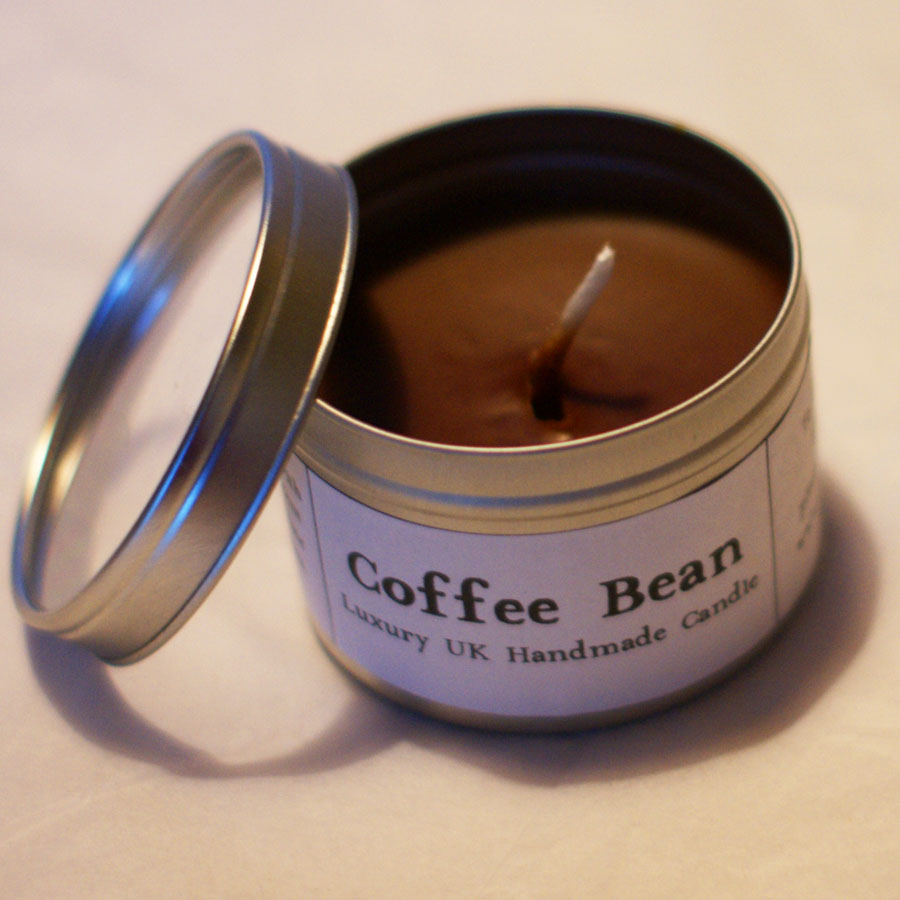 Emporium Candles, Coffee bean handmade candle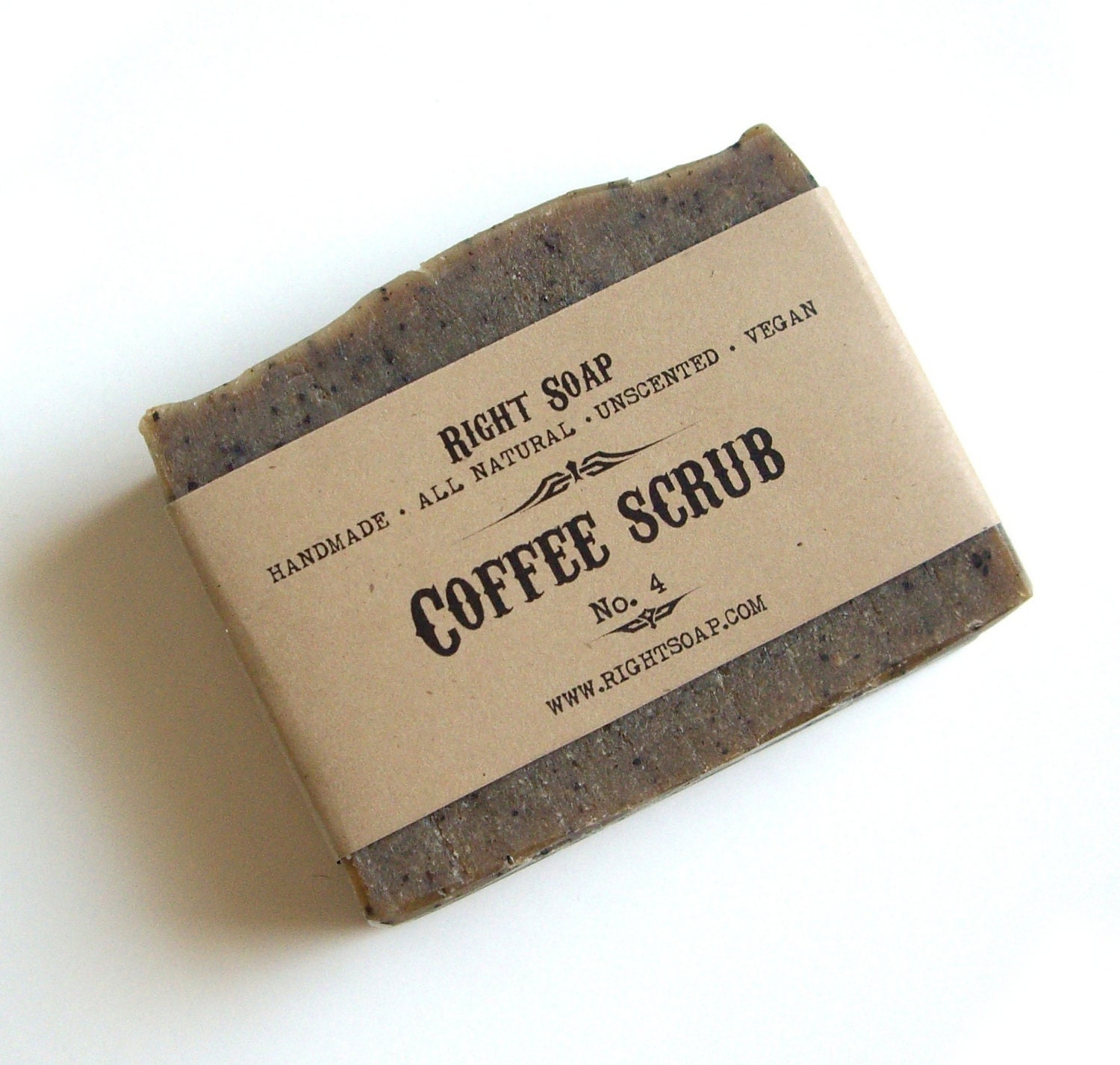 Right Soap, Coffee scrub natural soap
Nespresso, coffee machine
Body Coffee, Coffee body loction


Looks: