Fan of the "big space" effect, light and soft colours and the mix of textures and pieces accurately selected for creating unique and warm spaces. A perfect combination of nature and minimalism.
The nordic design is one of my favourites inspirations for deco ideas!!
*************************************
Fan del efecto "big space", de los colores cálidos y la mezcla de texturas y piezas cuidadosamente seleccionadas para crear espacios únicos y acogedores. Una combinación perfecta entre naturaleza y minimalismo.
El dise
ñ
o nórdico es una de mis inspiraciones favoritas cuando se trata de decoración!!
Key deco pieces:
Baobab, Electrum candle
BDI, Xela Coffee Table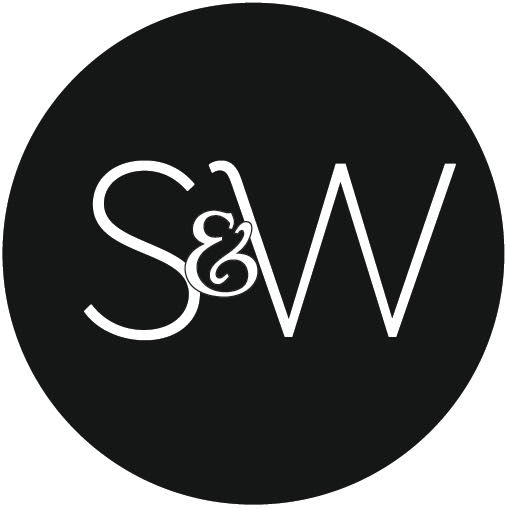 Sweetpea & Willow ,Wall plaque
Bleu Nature, Qaanaaq lamp
Bleu Naute, Textiles
Key- Pieces: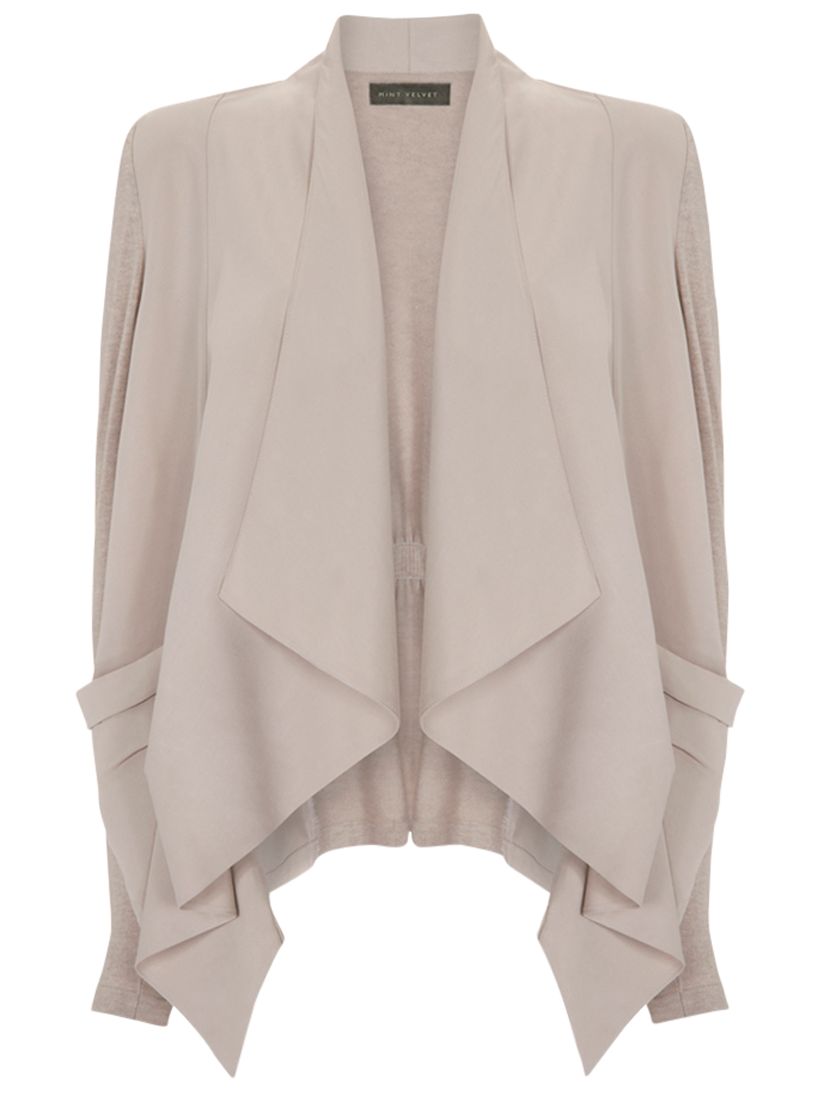 Mint Velvet, Knit jacket
Zara, Shirt dress
Weekday, Knit sweater
Private Label, WhitecCoyote vest
Marlene Birger, Addina georgette shorts